How to Use TOD Standard
The TOD Standard is a multi-use tool that can help educate, plan, evaluate, and improve urban development in cities. It has been used at various levels of governance, from national to state, to municipal to the neighborhood, as well as by multiple stakeholders from planning agencies, developers, universities, and advocacy organizations. It can be applied in the following ways:
An Educational Tool
The TOD Standard lays out the core principles, objectives, and metrics of TOD. Together these form a powerful educational framework, helping decision makers and policymakers and young professionals understand the components of TOD and what good TOD is at a high level.
For practitioners and universities, it is an excellent resource for planning workshops and curricula development as the concepts, definitions and assessment tool can form the basis for educational modules and activities about what makes a good TOD and how a particular area may need improvement.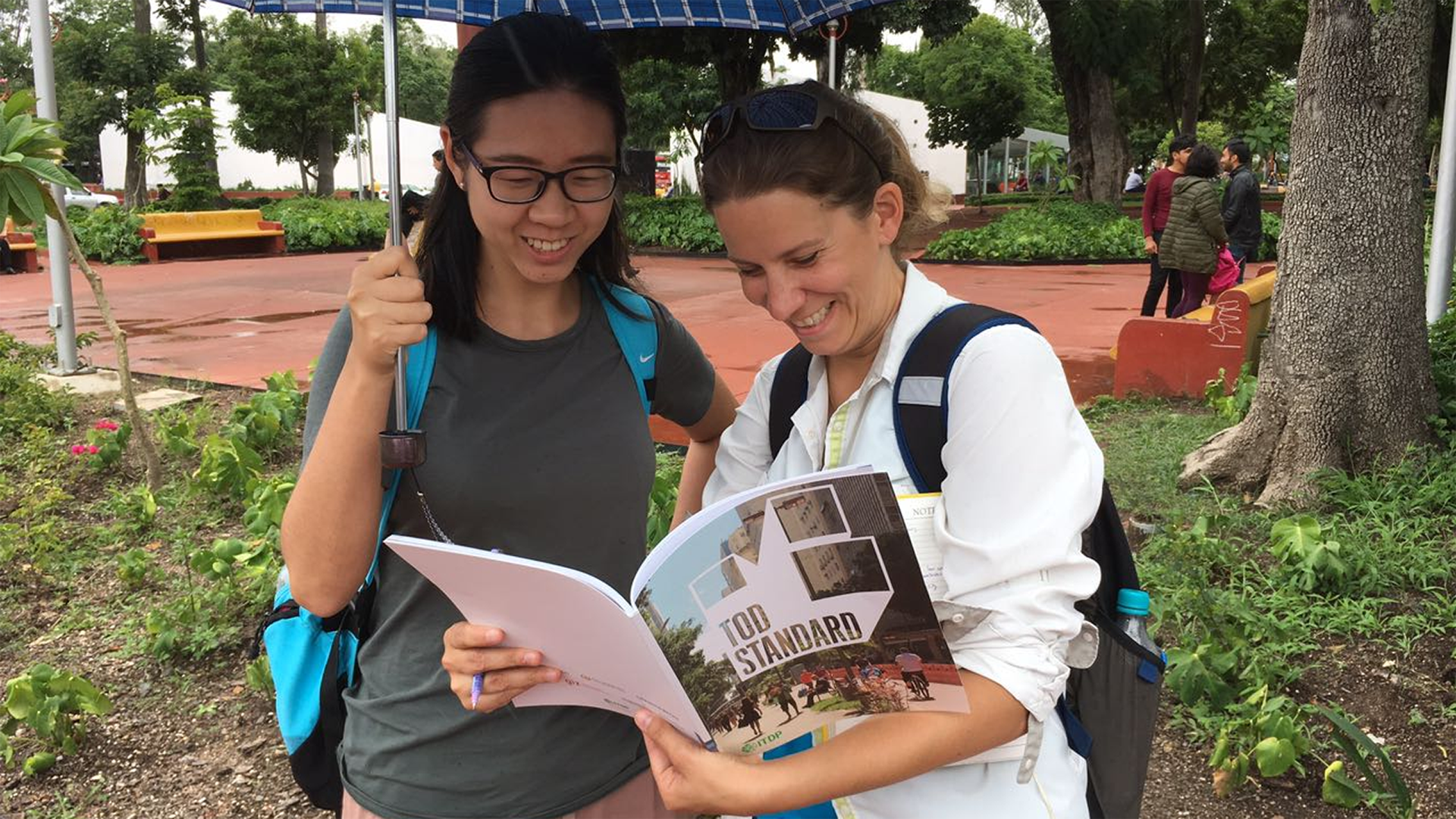 A Policy or Planning Framework
Core principles and objectives of inclusive TOD are a foundation for policymaking, from setting goals and targets to laying out the components of the urban policy or plans.
TOD Standard and its assessment tool can also act as guides to planning and evaluating the progress against the set-out policy.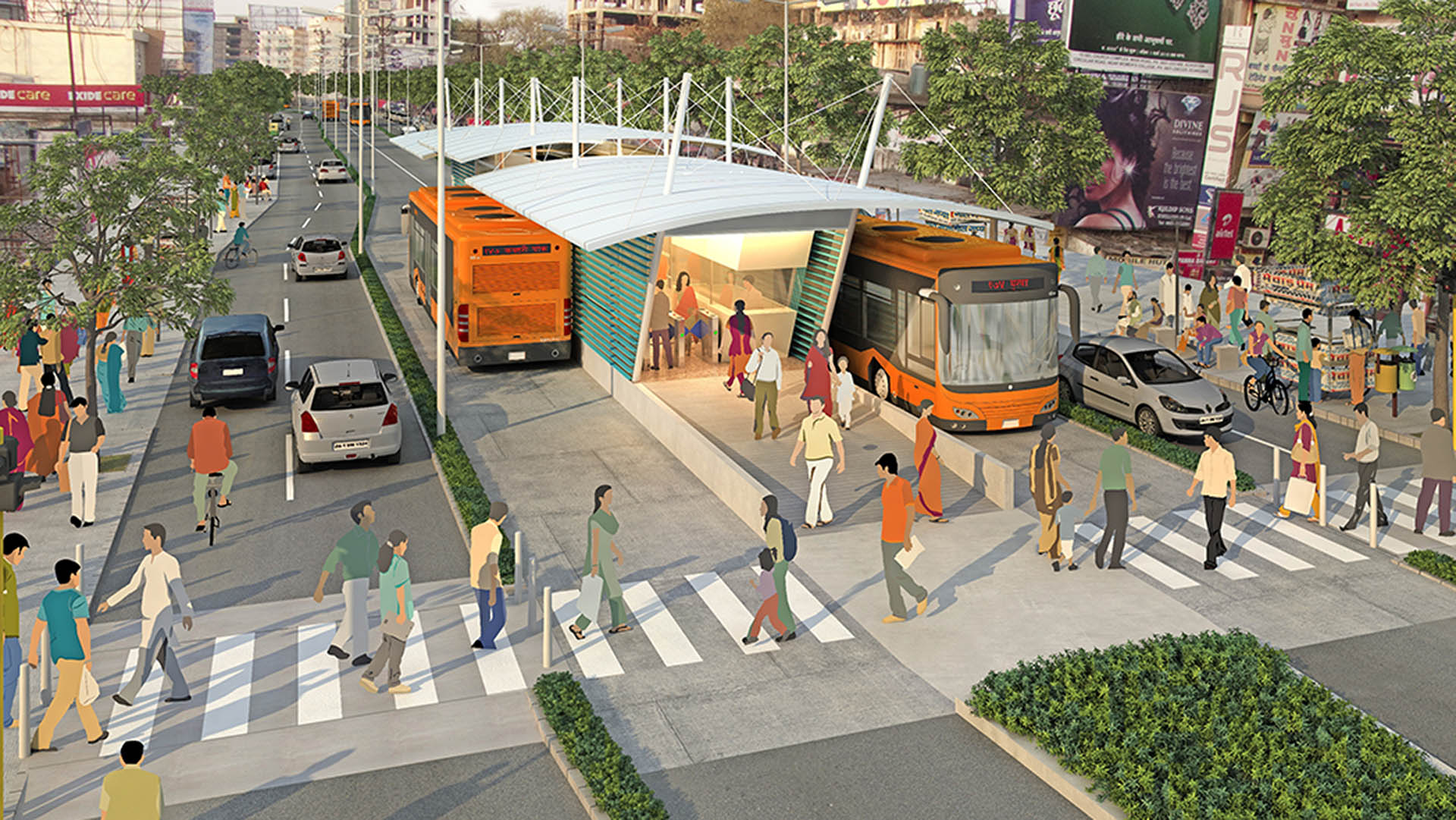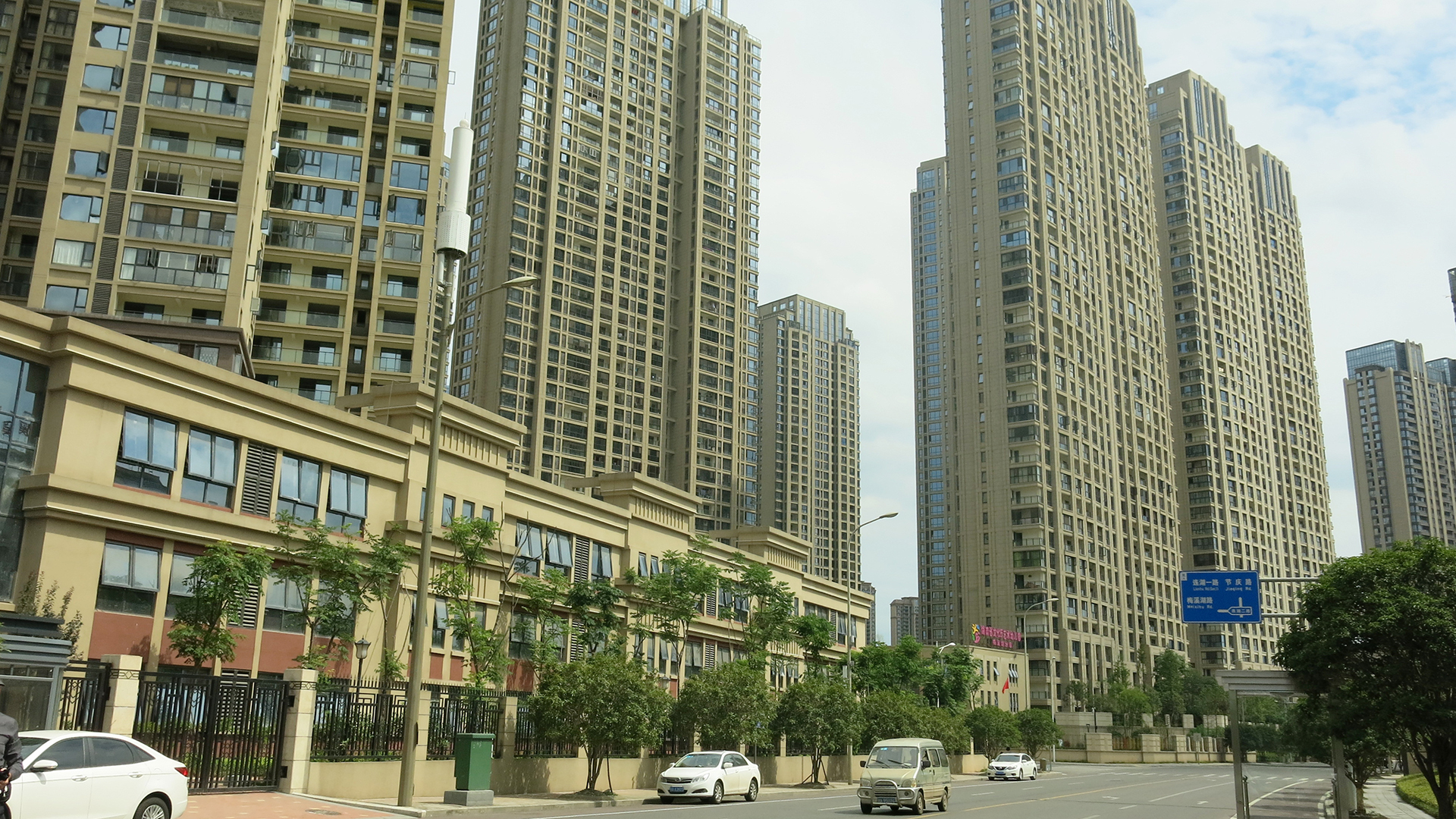 An Assessment Tool
The TOD Standard is a comprehensive scoring tool that can be used to evaluate urban development at the neighborhood and the project scales.
By applying the TOD Standard, city planners and advocates can understand how well a project or neighborhood is delivering on the promise of TOD. Citizens and civil society organizations can make use of the TOD Standard to rate existing conditions or redevelopment proposals and to advocate for higher-standard complete communities where they live or work.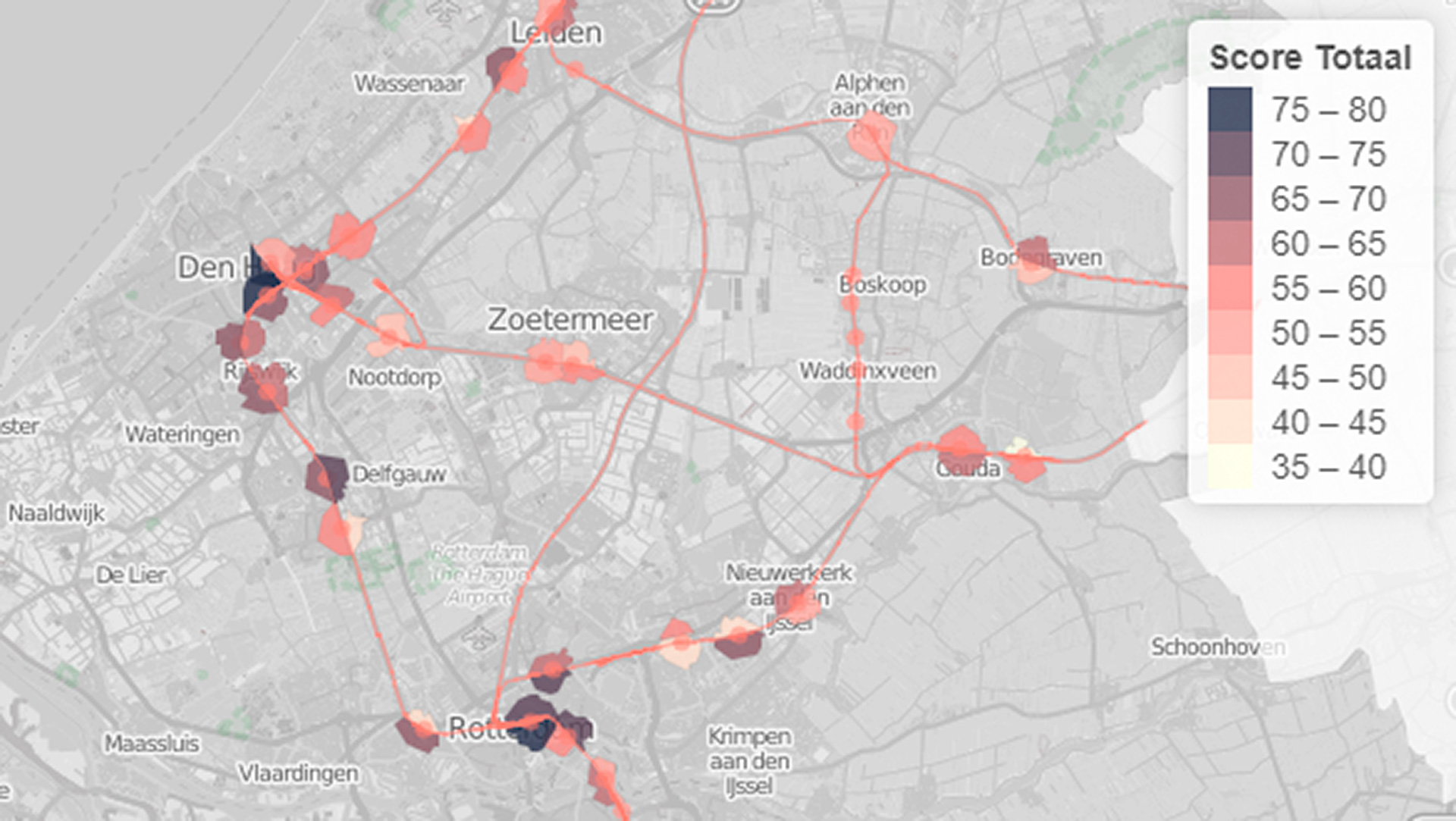 A Recognition System
TOD Standard established three performance levels: Gold, Silver, and Bronze status, to provide an opportunity for recognition of existing TOD projects.
Recognition through this comprehensive assessment framework identifies best practices, while encouraging interest in building projects that embody the TOD principles. Individual developers, practitioners, cities, and communities can use the TOD Standard and seek project recognition.